Posted by Will Smith on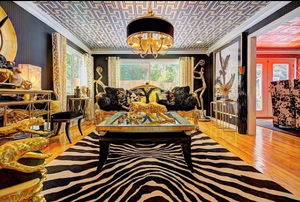 Dear Interior Motives Fans, The Fall Season is fast approaching and so many of us have yet to address our home to-do list!!  With the holidays just a few months away it is time for us to think about getting our to-do list done! Some of the top fall renovation projects include: Exterior improvements: Does your home need a new coat of paint, shutters repaired, or just a good pressure washing? If you see peeling, sun damage or chipping, the answer is probably "yes."  Homes with new paint jobs tend to sell for at least 10 percent more on the open...
Posted by Will Smith on
Posted by Will Smith on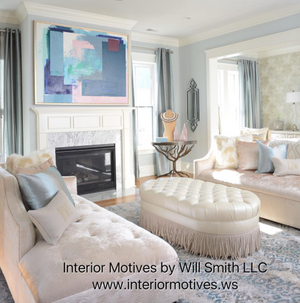 While many of us would like to have a large room to fit all kinds of furniture in, and then some, not everyone is lucky enough to have a huge bedroom. If you like living within city limits, you will usually have to suffice for an average-sized bedroom that will fit only a handful of your furniture. So the question here is, how can you make your room look bigger without spending a fortune and literally tearing the walls down to expand it? Read on to follow some simple tricks that will make your room look bigger in no time,...